Updated for 2017
Time to Make Your Facebook Timeline Covers Pop!
A lot has changed since I first wrote this blog post about pimping your Facebook timeline covers. There are some really amazing new apps online that make creating profile, cover and post images on Facebook and other social media networks a breeze.
One of my favourites is Canva. It offers an incredible range of graphic tools to help you improve your social media covers as well as templates to get the size right for different types of posts.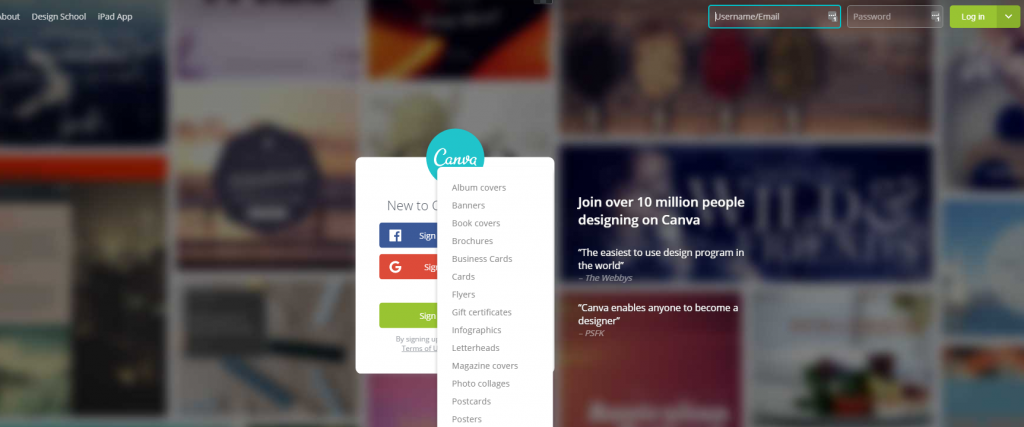 Canva offers templates as well as blank canvases you can create your own designs in. On top of all this goodness, they have a fantastic library of both free and paid (very cheap) images you can use.
Need to create a logo on the fly?
Canva can help you there. They are free to sign up and use a lot of their fantastic tools. Once in there, you may choose to pay a small amount (often just $1) for a premium image for your graphic.
Buffer's Pablo is Worth a Look Too!
Another awesome tool I like to use is Buffer's own Pablo. It is similar to Canva and has lots of amazing templates to make sure your sizes for social media are just right.
We all know how important engaging and stand out images are to social media (it's estimated that you get up to 200% more engagement when you post with an image or video). These tools just make that so easy and fast.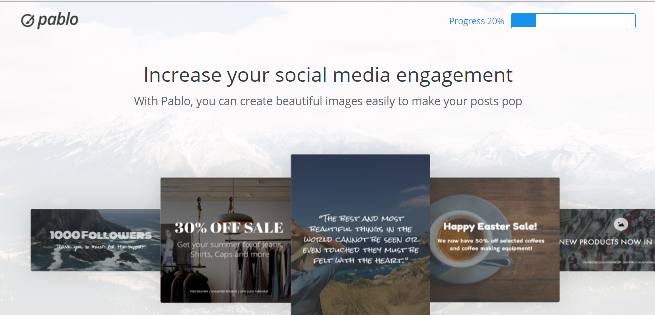 Another great tool is our own white label social media dashboard. There is a visual editor and the ability to schedule your posts in advance. On top of this, the pro version (sign up for a trial here) gives you content and the ability to search for trending content using keywords.
Give it a go and let us know what you think! If you need an extension for the trial, don't hesitate to get in touch.