SEO Sydney: The nature of search engine optimisation (SEO) has changed a lot in the last few years. Go Viral Now specialises in SEO for Australian businesses. Our head office is in Sydney NSW but we work with clients all over Australia.
Is your business easy to find for searches for your main product or service? Or can you only find your website when you search for your exact business name?
Get found with solid, high quality search engine optimisation. Beat your competition by having better content and better backlinks to that content.
Quality Content for Your Website
The first step to a successful SEO strategy is to have your website properly optimised. Our site audit gets this done for free.
You need to consider the user experience, making your site easy to navigate and set up to convert visitors to buyers.
By keeping your website relevant and with high quality content, well promoted, your website will gain some natural backlinks.
On top of this, we can help boost the number of quality backlinks by negotiating guest posting opportunities in your niche.
Combining solid on and off page SEO on your website will help your rankings improve and keep your visitors/buyers happy.
Our content writers are experienced at writing search engine optimised articles.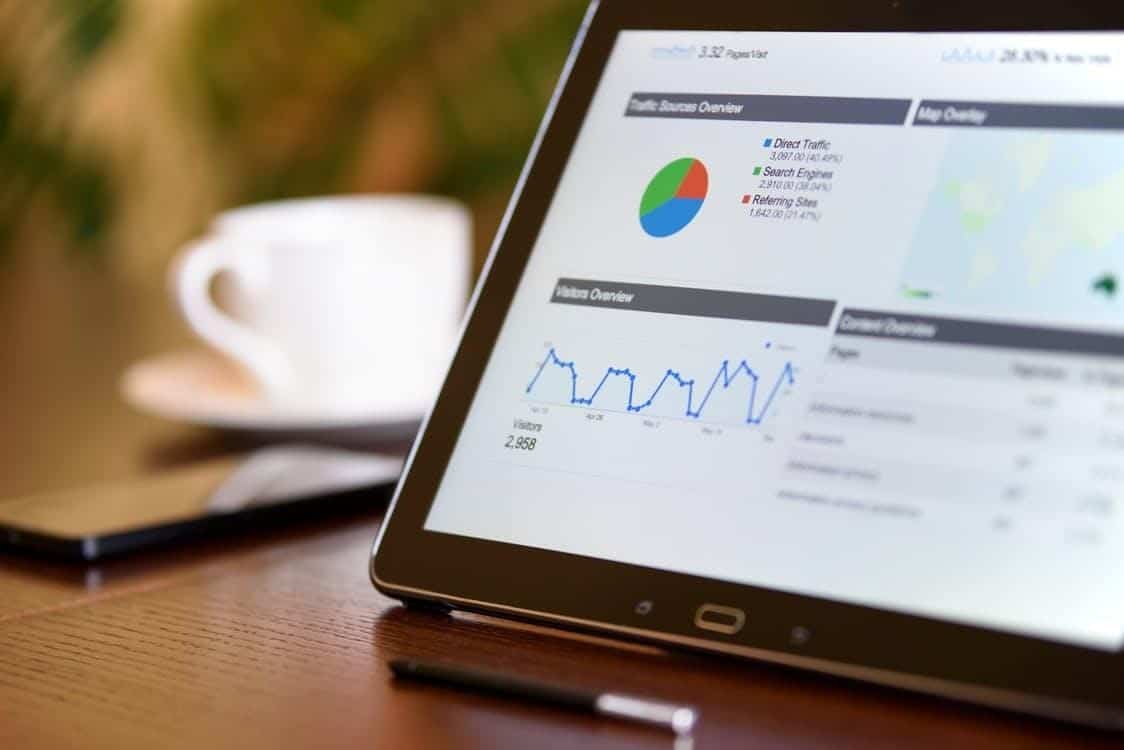 Content continues to be king for Google and they will always reward businesses with high quality content that is regularly updated and refreshed. Go Viral Now recommend that every website should have a news/info blog so that you can provide interesting and updated information about your business, products and services. This also helps to establish your authority in a subject.
We provide information and articles about how you can continue to update your blog with interesting, relevant information plus we offer packages where we will provide regularly updated, high quality content for your blog. Blog posts will be posted to social media networks to provide high PR links back to your site, value to your followers and increased traffic and visibility for the search engines.
Google Updates Mean Massive Changes to Search Engine Optimisation
Google has been making a lot of changes to their search algorithms in the last few years and many websites have been badly affected and have all but disappeared from the search results. Others have been completely "de-indexed" and removed from organic search completely due to penalties.
Increasingly, Google understands a searcher's "intent". Now that voice search on mobile is so popular, a completely new set of search queries is appearing.
Google now needs to, and does, understand more conversational searches with long tail keywords. Instead of skipping minor words in a search query string, Google now takes every word into account when trying to determine the most relevant result for the searcher.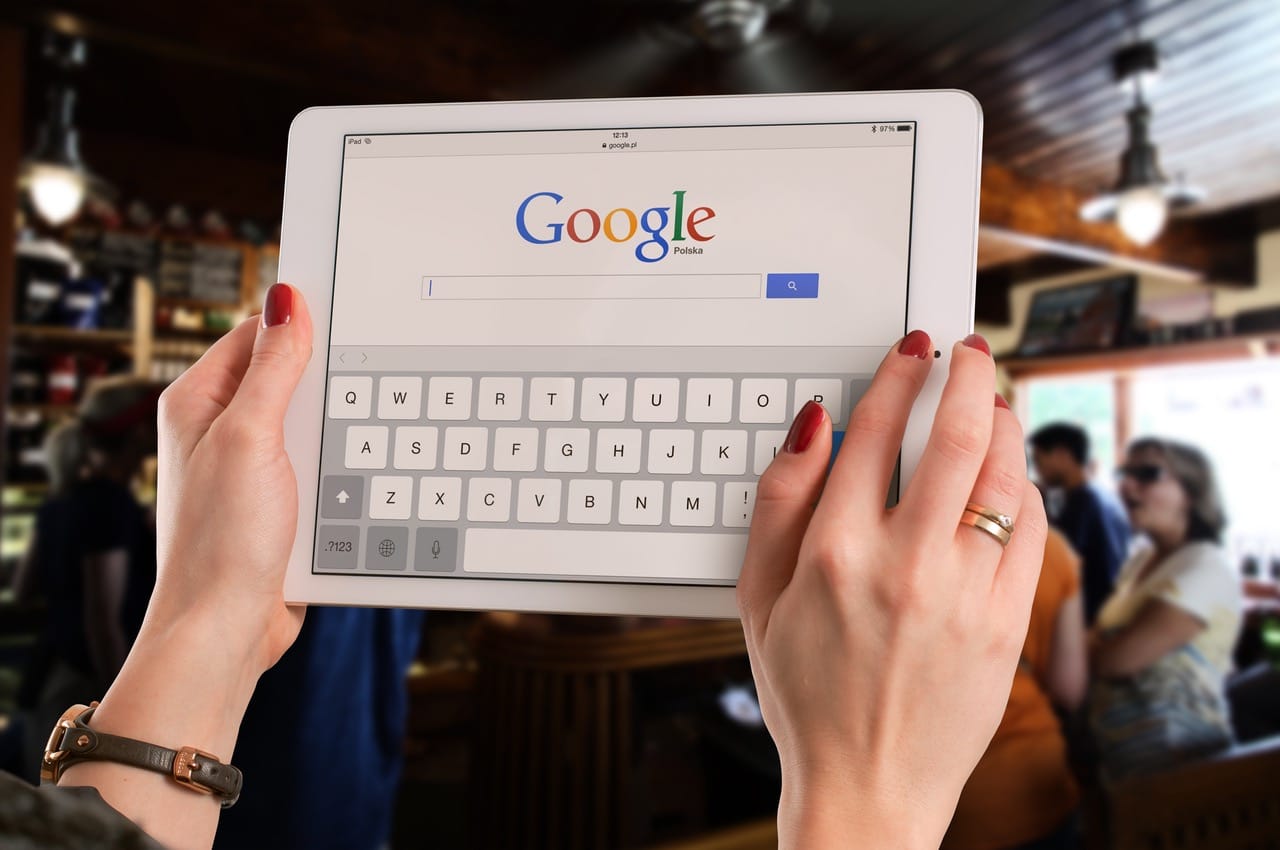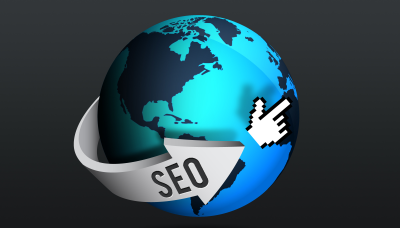 Plus, Google can now follow a series of search queries. With the development of their "knowledge graph", Google can intelligently predict and understand a series of related searches. For example, if a person asks about "Mount Kosciusko" and in their next search states, "how high is it?", Google will assume that the second query is related to the first even though there are no relevant words in that particular query.
This makes long tail keywords more important than ever. It also means that, as always, keyword research is the most important first step in your SEO campaign.
Google has had many algorithm changes over the years and they are now, more than ever, focused on the mobile experience.
Early 2017 saw the "popup" penalty that was said to penalise popups and annoying interstitials on mobile versions of websites.
Then there have been the multitude of animal named updates, Penguin being the most comprehensive with several updates of its own. You can read more about the named and unnamed algorithm updates at Moz.
What this means is that you must be doing high quality, long term optimisation on your websites.
The old style of SEO has died and in its place is a much higher quality internet that has removed a lot of the spam and rewards more relevant content.
By producing and properly promoting your quality, relevant content, you will gain some natural backlinks to your site.
That's great. But, it's usually not enough. It takes a huge amount of time to promote content enough to gain any traction naturally.
Build it and they will come does not work. Build it, boost it and they might come.
Better: create it, boost it, optimise it and then build the right types of links to it… now you're onto something.
Boost Your Website's ROI. Book a Free Consultation.
Mobile Search Engine Optimisation
It is more important than ever to consider mobile search queries and results. More and more, people are using their smartphones and tablets to search Google and these searches often use different words and phrases.
This is because people type with more mistakes and abbreviations than when they speak.
People are now using speech to text programs integrated into their mobile devices. With the inclusion and improvements with Siri and other voice recognition software, this trend is expected to continue. For SEO going into 2017 and beyond, it is vital to include and consider mobile search terms.
Google wants businesses to embrace mobile to provide a better experience to online searchers. They are also recommending that people try mobile ads for the 2/3 of people that are using mobiles to search. While this is a good marketing ploy by Google, there is no doubt that a number of businesses have seen a huge growth as a result of mobile ads connected to their mobile responsive websites.
Even more important, by providing an exceptional, fast and optimised mobile experience for your customers and website visitors, you will increase conversions, time on your site and as a result your bottom line and ROI.
Get Your Brand Noticed. Find Out How