Increase Number of Customers
Helping you convert your website visitors into hungry buyers wanting your products or services.
Increase Return on Investment
Increase your ROI month on month with solid lead generation funnels and strategies.
Increase Visibility
Your brand seen by your buyers, over and over again. Be known and seen, in all the right places.
Partner with Us
Your success is our goal. Gain more from your marketing dollar and boost sales revenue.
Monthly Analytics and Reports
Track the success of your campaigns through monthly reports. All campaigns are on a month by month basis.
Australian Office, Writers and Link Building
We use Australian writers and link builders. All our link building is of the highest quality and we focus on quality rather than quantity.
Content Curation & Creation
Our content curation, creation and repurposing packages help you to get your brand and message out and ensure you are found for a wide range of keywords.
Multi Media
Video, podcast, blog, PowerPoint/Prezi slide shows and more. See your brand and message all over the internet.
Reputation Management
Get loads of great reviews and testimonials. Let everyone hear about your business.
Choosing the right digital marketing company for your online campaigns can feel like entering a minefield. There has been so much written about SEO over the years it is easy for a business owner to become confused about how to select the best service for them.
We understand this fear and are happy to sit down with you and talk about your options.
Some questions to ask when choosing a digital marketing agency:
1. Prior Experience:
What sort of previous experience does your SEO company have? What results can you demonstrate to show your experience and expertise? Do you have testimonials from other customers? Are these testimonials available online?

Go Viral Now has many testimonials and ranking proof from our existing and past clients.
2. Detailed Consultation?
Do you offer a free consultation before starting the project? Will you go through a detailed audit of my website to lay out what needs to be fixed or changed to improve my search engine ranking?
Go Viral Now provides a detailed, free consultation for all new clients to go over their website and discuss ways they can better optimise their site for rankings and conversions. To book a free consultation go to our discovery page.
Even if you choose not to get a full SEO package, you will definitely benefit from this audit.
3. Pricing Policy?
What is your pricing policy? Do you have a one price fits all policy? Do you offer a package based on my website's individual situation?

Go Viral Now understands that not all businesses have large corporate budgets to pay for long and ongoing SEO campaigns. We work to set up your website, within your budget, for long term rankings and traffic.
4. Keyword Research?
How detailed is the keyword research that you will do for my website? Do I get a choice about what keywords you will target? Do you do competitor research and look into what's working for websites ranking above mine?
The team at Go Viral Now understand that time is of the essence and we work hard to find the most effective keywords for your campaigns and ROI.
5. Local Area/Region Rankings?
Do you know about local business rankings? Can you boost my Google My Business map pack listing?Go Viral Now has many clients ranking in the top 3 of the Google Maps Listings and many in the top position. Ask us to see our results.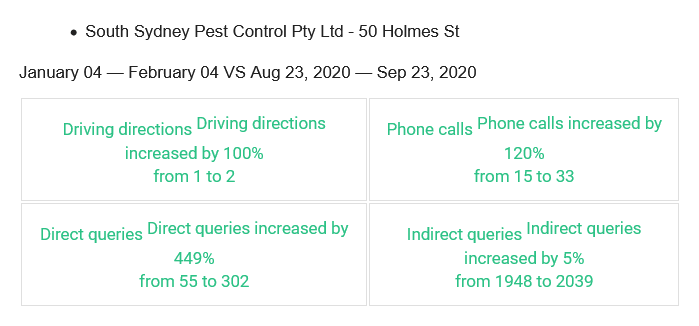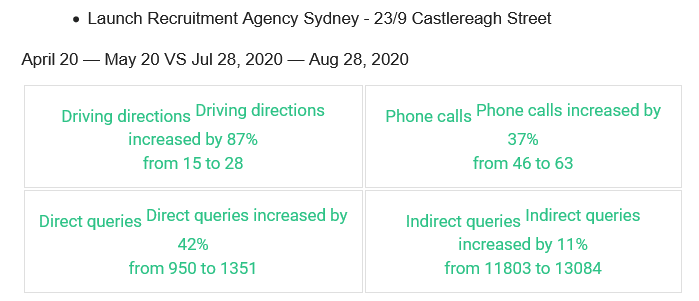 6. Are Your SEO Strategies Safe?
What is your backlinking strategy and is it safe? What about high authority links, how do you get these? Do you buy links? Do you use black hat SEO strategies that could get my site penalised?

Go Viral Now stays strictly within Google guidelines and works to promote high quality content so you naturally gain backlinks to your site.
BOOK A FREE WEBSITE AUDIT
Book your free website and SEO audit. We will do a detailed run through checking site speed, mobile optimisation, keyword optimisation, existing backlinks to site, existing meta data on your website.
Our audit looks at your website and its ranking in Google's search results. We check your rank for your major keywords and phrases as well as your brand.