eCommerce Web Design and Development
Let us help you make more sales and generate more long term, loyal customers to your ecommerce store and brand.
View Samples
eCommerce websites and marketing. Generate sales and grow your store with a website that converts. We focus on presenting you as the best option with a seamless process and checkout flow.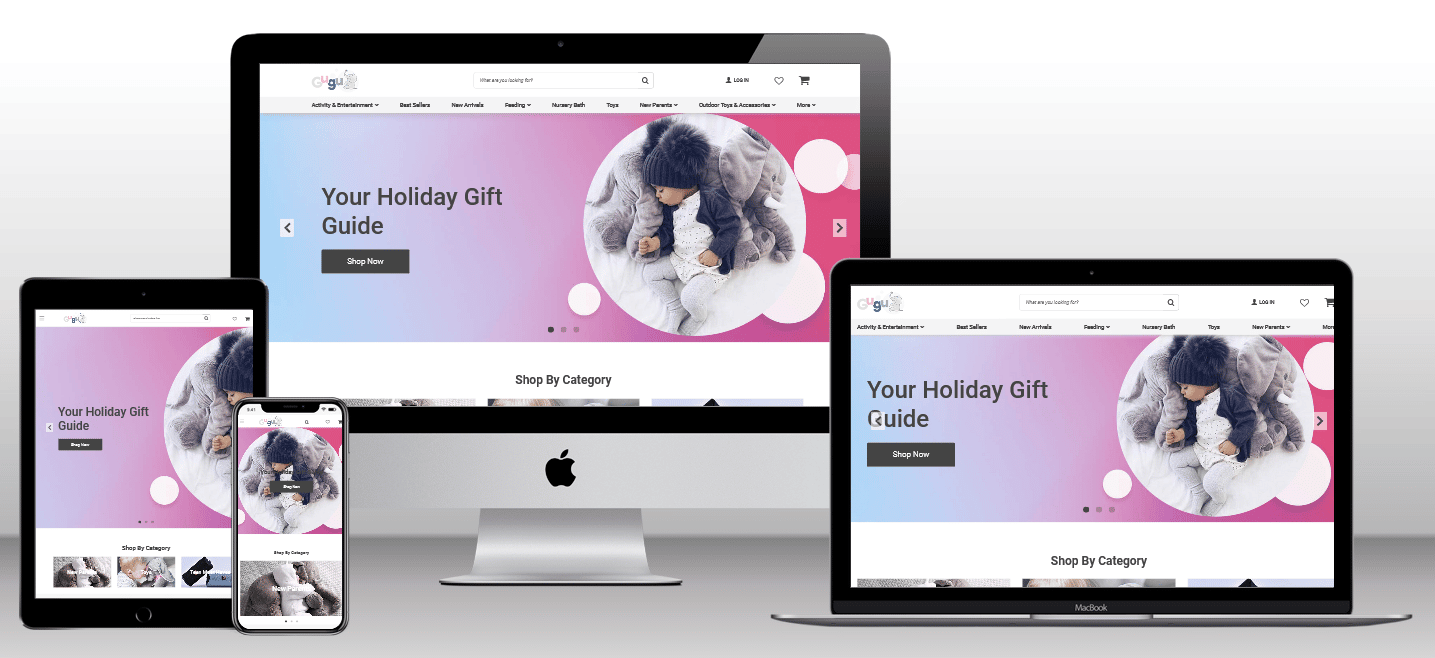 Gugu Kids is a WordPress/Woocommerce store that stocks top selling products for babies, children and families. With a website that is set up to convert visitors to buyers, reduce cart abandonment and retain long terms customers, Gugu Kids is set to take the niche by storm.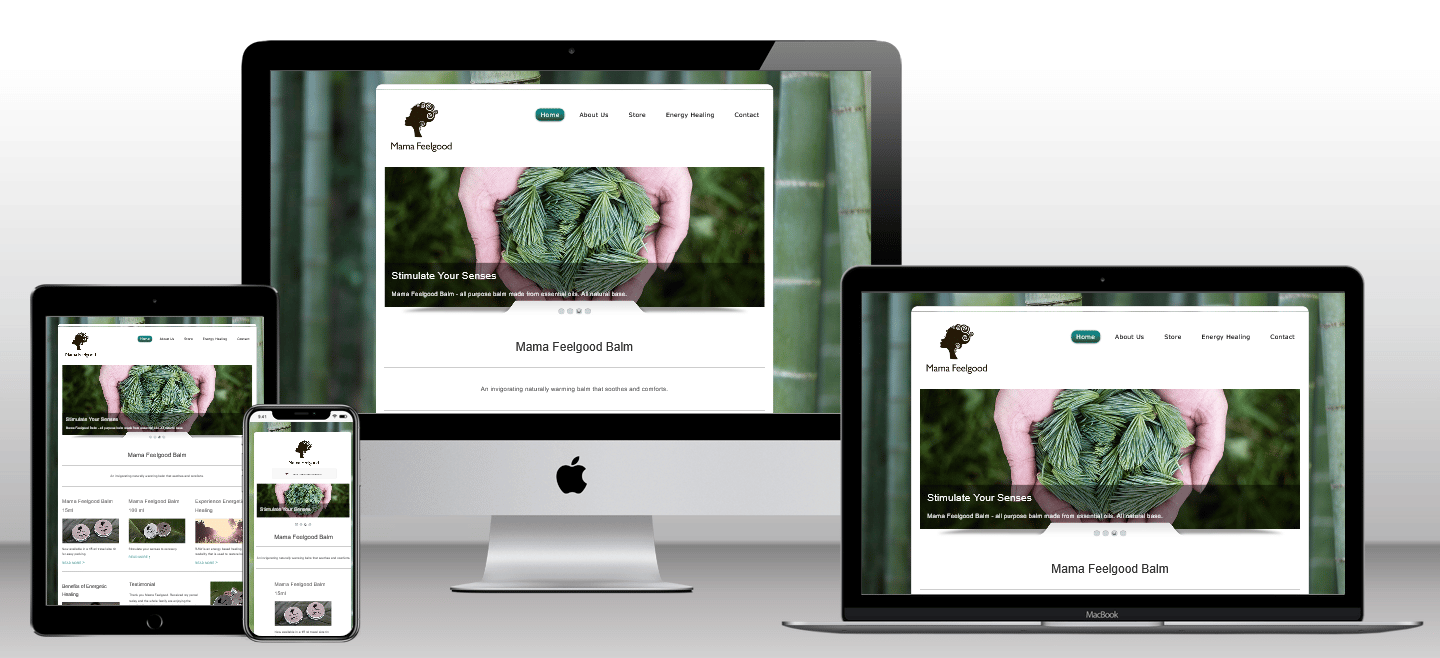 Mama Feelgood sells balms, and other all natural products. Her famous "Mama Feelgood Balm" is popular the world over and has had many positive reviews. Owned by Jacqui Hodges, Mama Feelgood also offers energetic healing appointments and Yoga classes.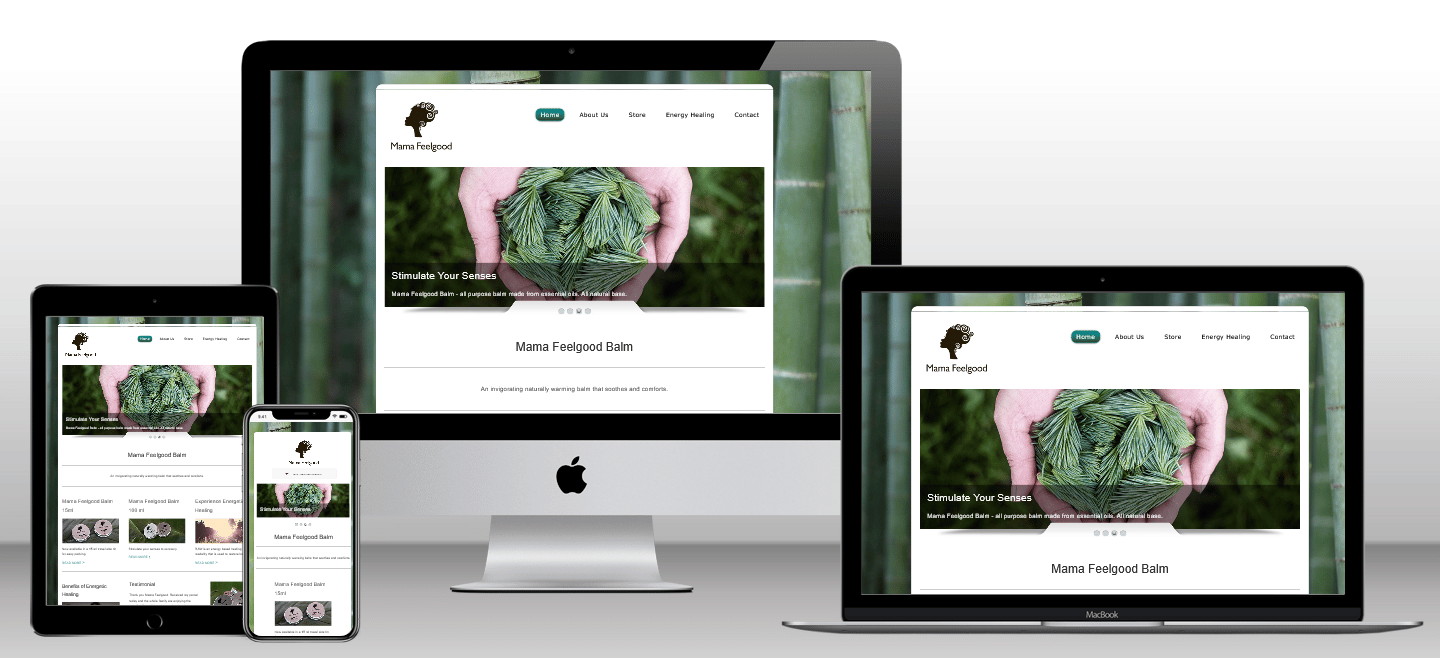 Jeuels is a new idea in jewellery stores. A membership store where people can borrow jewellery items for as long as they like. Each membership allows visitors to borrow a certain number of unique pieces.
Sushi ordering website for school orders for healthy lunch options. Sushi for Schools delivers highest quality, fresh sushi for school canteens for a popular and healthy choice.
Get Notified When We Post New Work!