Includes a FREE Website Audit –
We Drill Down to Find Out How to Make Your Website Look Amazing in Google's Eyes! Includes a FREE Competitor Analysis ($349 value)
Until 30 September, 2018: Receive a FREE Bonus – First Page Ranked Video for Your Business ($500 value)*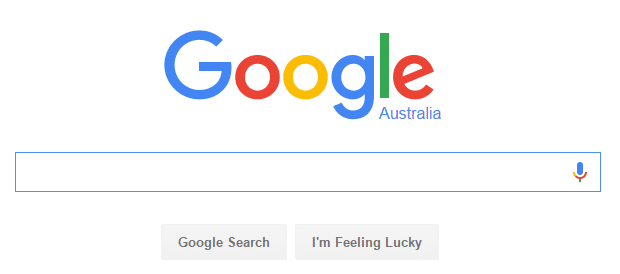 SEO Results NOT Promises!
See some of the results we have got for clients who use our services:
Example 1:
Industry: Transportation
Started campaign: June, 2017 – ongoing
95% of site visitors take an action on the site. They either call or fill in a quote/booking form.
Cost of SEO per month – $900
Average value of each client – $200+ (only need 3 – 4 clients per month to pay for SEO)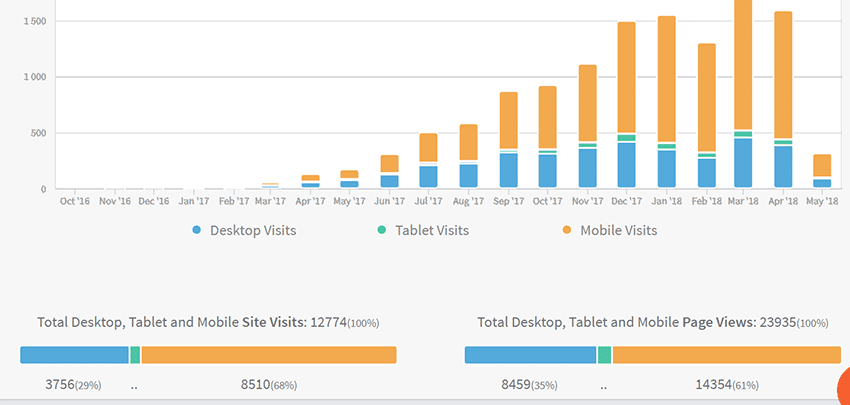 Is Your Site Bringing in This Many Calls and Form Responses?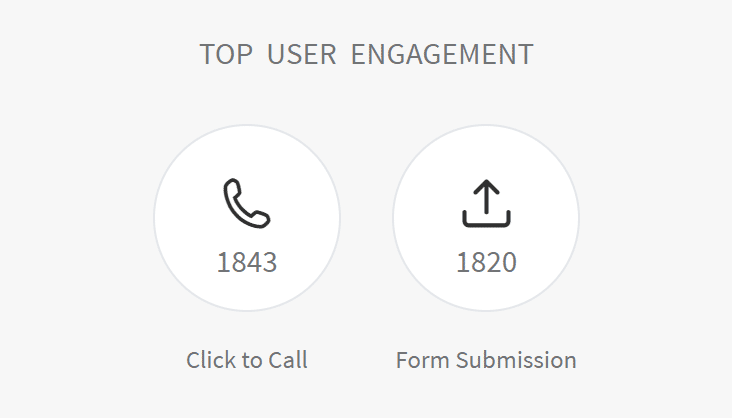 Example Client 2:
Industry: Horse Riding School and Centre
Started campaign: November, 2017 – ongoing
In a very short time, SEO and Facebook marketing has brought this client from a no show on page 1 for any of their main keywords or phrases to a significant presence across the web.
Cost of SEO per month – $750
Average value of each client – $250+ (only need 2 – 3 clients per month to pay for SEO)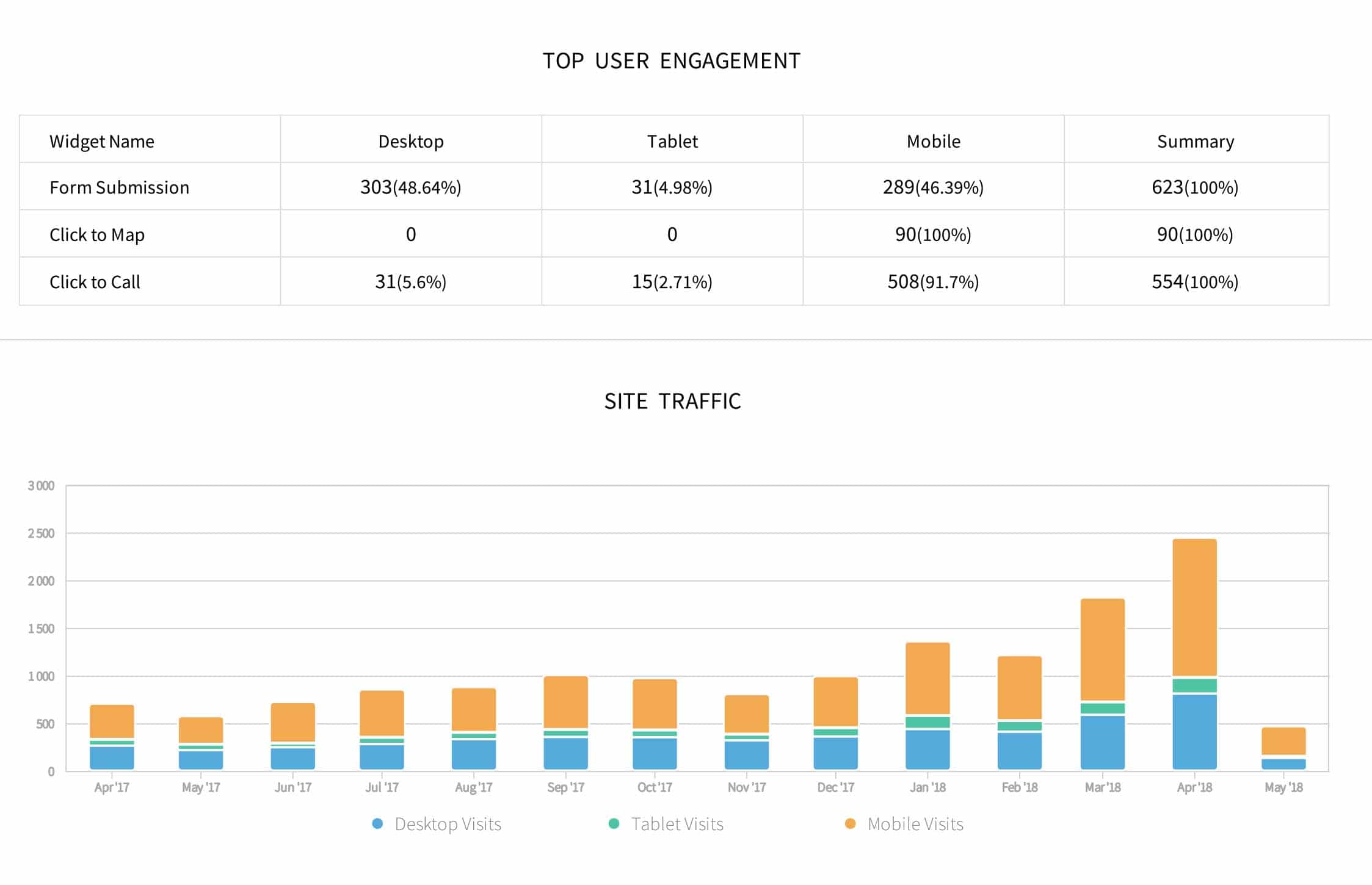 Start Now!
Fill in your details below and we will get back in touch with you asap.
Australian Owned & Operated Web Design and SEO Business
Our Australian based team of SEO's understand the local scene and will ensure that you are found in the areas that you service or where your clients are located.
How Does it Work?
We will spend the first 14 days going over your website and target keywords and a package is selected. We then conduct a full website SEO audit and competitor research to better know your market and demographic. Then we provide recommendations for changes to optimise your website for better traffic and conversions.
Find out more about our pricing and packages – contact us here.
Find Out How to Get More Leads Now!
Just fill in the form above and one of our consultants will get back to you shortly.
What does it take to get you on the first page of Google (& keep you there)?
Website Analysis: We will run a full, FREE SEO audit of your website and look at your main competitors. We'll find out what is helping them out-rank everyone else in Google.
Comply with Google: Google has some serious rules and expectations and not following these can result in being removed from the search results altogether (penalty). We make sure your site is compliant and stays within these guidelines.
Research keywords and trending topics: Part of our preliminary research is to find the best keywords for you to target. We look at the keywords and phrases your competitors are targeting and find the best ones to target for the best ROI for your campaign.
Optimise Website: We will then optimise your website's content to make sure that these target keywords are easily found by Google. We make sure that all your images, videos and meta data are filled in properly for maximum exposure.
Website Promotion: Once your site is well optimised for your target keywords, we start our promotion and link building. We use a combination of social signals and safe and natural link building to bring your site to the top of the search engine results.
Get Your Website on Google's First Page!
Having a first page ranking for major keywords puts your website and brand in front of your target market. Let people find your service, products and brand easily and quickly online. We also work to push your Google local page up the rankings and aim to get you listed on page 1 more than once.
RESULTS GUARANTEED!*
Yes, our results are guaranteed to work or we work for you for free until they do! There are just 2 provisos:
You MUST be prepared to make the requested changes to your website to optimise it for the search engines and to give you the best chance to rank for your chosen keywords.
Your website MUST be set up for conversions. We can make recommendations and the changes to your website, if needed. To get the most out of the traffic that we send to your site, your website must be set up for conversions. This way we can track your ROI and work to improve and increase it.
Please understand that SEO is a bit like a ball of string. You can be found for hundreds or thousands of keywords and phrases. Obviously, the more you spend on your SEO and digital marketing campaigns, the better the results and the higher the ROI.
*To take advantage of the free, first page ranked video offer, sign up for 3+ month package of SEO valued at $500+ per month.