Client Acquisition Strategies for Law Firms
We'll help you attract more clients without being "salesy" or spending a fortune on ads.
View Samples
Sports websites for sports clubs, gyms and fitness centres. From membership solutions to bookings, appointments and generating interest. Sports websites use a range of options that get their club or organisation more members and sign ups.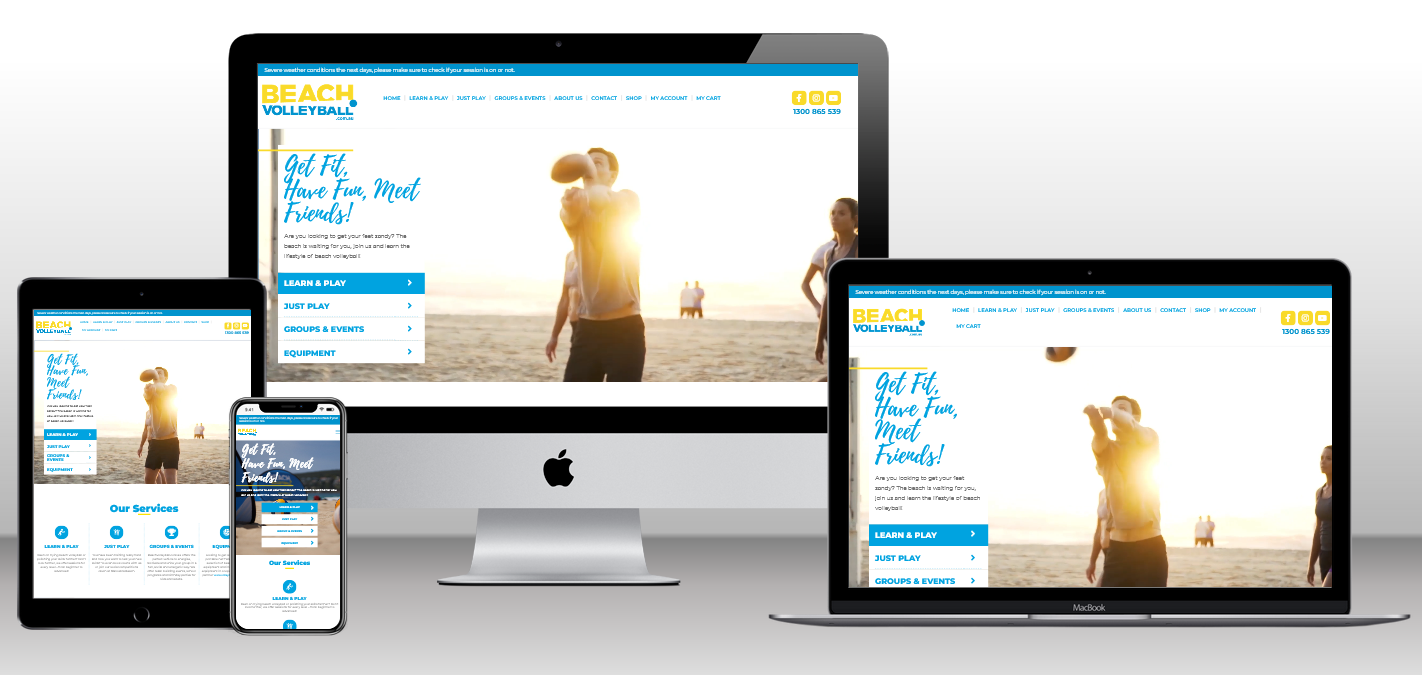 Beach Volleyball is a Maroubra and Manly based beach volleyball coaching, training and tournament membership site. Offering a wide range of options from beginner to advanced coaching as well as weekend social tournaments and events. This website includes a Woocommerce store for their sporting goods.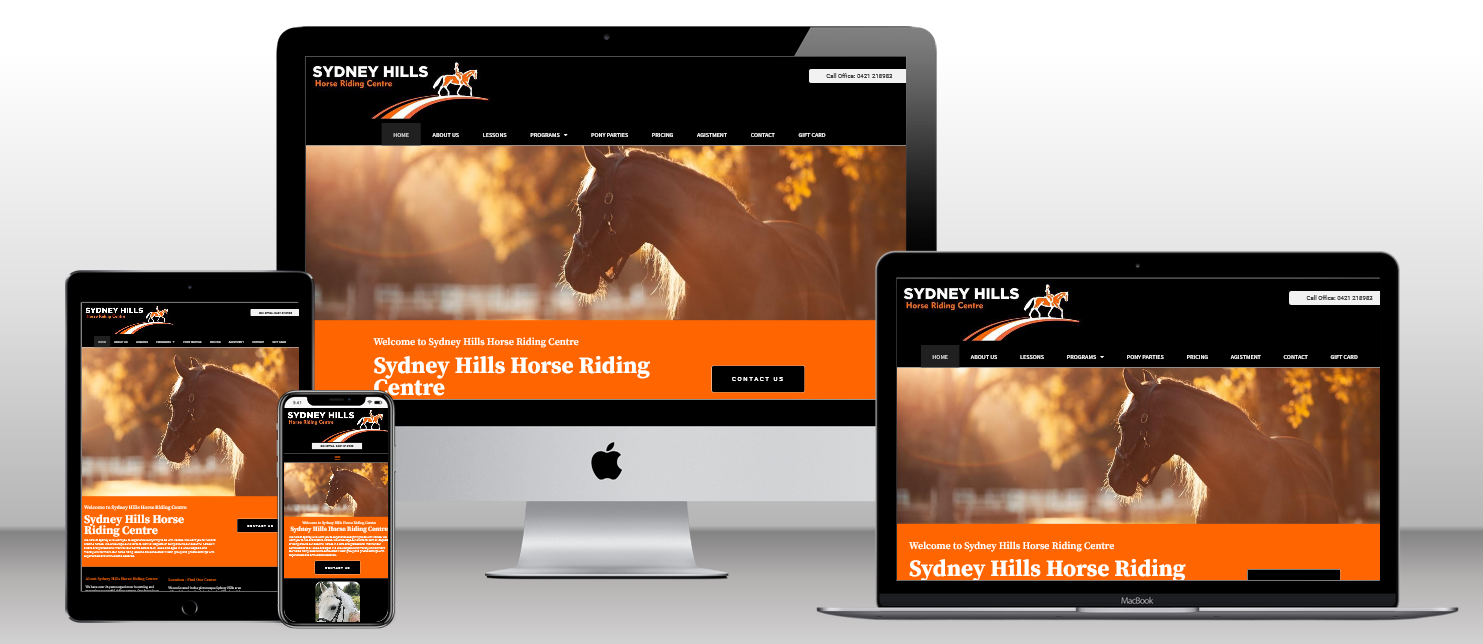 Sydney Hills Horse Riding school is based in Dural and has recently upgraded to include a membership and booking option. This website generates a huge number of clicks when combined with Facebook ads and their Google Business Profile.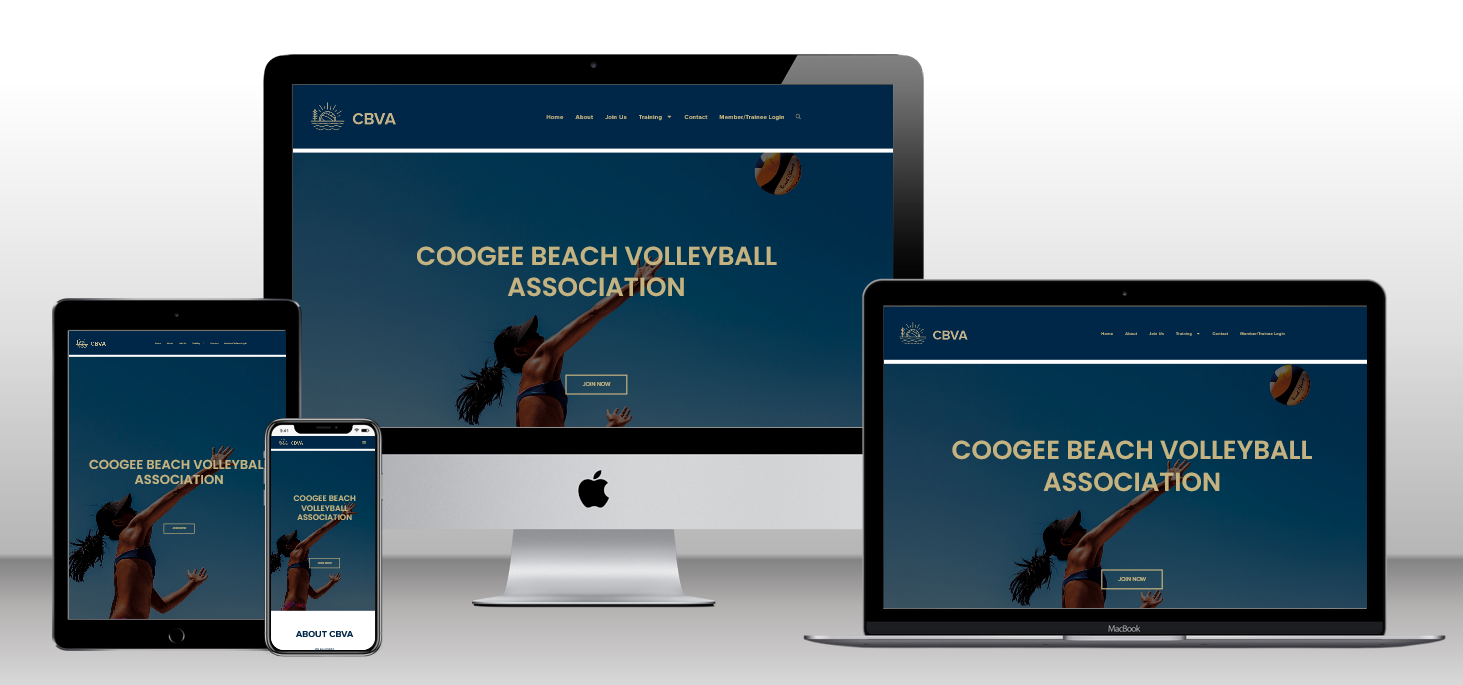 CBVA recently underwent a new branding update. As a result, they also had a new website built to display their branding and encourage visitors to sign up as members. The club offers training, events and tournaments for children and adults. They also manage Coogee's permanent nets.
Get Notified When We Post New Work!