Coogee SEO Agency: Strategy for 2017
Should you DIY or Use an Agency?
(Updated for 2017)
What is SEO?
SEO stands for "search engine optimization." It is the process of getting traffic from the "free," "organic," "editorial" or "natural" search results on search engines. (Source: http://searchengineland.com/guide/what-is-seo). Organic search results are the results that are displayed below the ads on a Google search page (and above and below the Google local results).
Why SEO your website?
People search for a particular product, service or industry (often in a local area). Unless your website is properly optimised for terms like "industry + city/suburb), your chances of being found on Google (with over 95% of Australian searches) are very slim.
What are the benefits of having a good organic listing for major search terms on Google?
Findings from online ad network Chitka (June 2013) found that the top listing on Google's organic results receives 33% of the traffic, compared to 18% for second spot and it just goes down from there. (Source: http://searchenginewatch.com/article/2276184/No.-1-Position-in-Google-Gets-33-of-Search-Traffic-Study)
The only way you can gain these top spots for high traffic keywords is to have a well optimised website.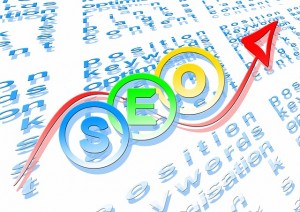 SEO Agency vs Freelancer/Outsourcer vs In-house vs DIY vs
Paid/Rented Links
SEO Agency:
Pros:
 Knowledgeable about SEO
 Up to date with Google algorithm changes
 Understanding of the variety of ways to rank a site
 Industry contacts
 Can conduct competitor research
 Can conduct relevant and useful keyword research
 Usually have lots of customers to be able to test what is working now.
 Can be very cost effective for time-consuming jobs such as link building and creating
directory listings, checking citations etc.
 They may have a wide range of staff and skills to cover all areas of SEO.
Cons:
 Not all SEO's are up to date
 Not all SEO's use safe techniques for your website (they may get short term results for your
website by building a lot of spam links but this can negatively affect your website for the
longer term)
 Can be expensive with no guarantees
 Information can be outdated if they do not stay connected and keep researching current
trends.
 Usually requires longer term contracts for results.
 Often inflexible in terms of the type of SEO they do.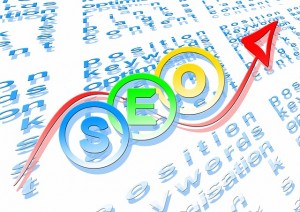 Questions to ask yourself when contracting an SEO Agency:
 Do you already know someone who has used the agency and can give referrals?
 Have you compared a few different agencies?
 Have you checked their results for other clients and asked to speak to some of these companies for a reference?
Price: from $650 per month to $5,000 per month. This will depend on the amount of content, back
linking, repurposing content that will be done in the project.
Local vs Off Shore Agencies:
Pros for Local:
 Easier to contact, same working hours.
 Local knowledge and understanding
 Knowledge of local link building opportunities
Cons:
 Can be a lot more expensive than offshore agencies.
 Are not necessarily more experienced.
 Might be optimising businesses in the same industry so may give more effort to higher paying clients.
 Very likely using offshore contractors and so may not have complete control over the quality of work.
Check their reputation, check their results and check their price.
Price does not always correspond with a good job. Good SEO requires time so it is not possible to do
it incredibly cheaply but many agencies use offshore staff to reduce costs for some of the more
repetitive tasks. Almost all local agencies now use offshore staff to reduce their costs. This is a good
option but it is important to know that the agency knows their offshore staff and their competency
level.
Price: Local – $500 – $5,000 per month
Price: Offshore – $300 – $3000 per month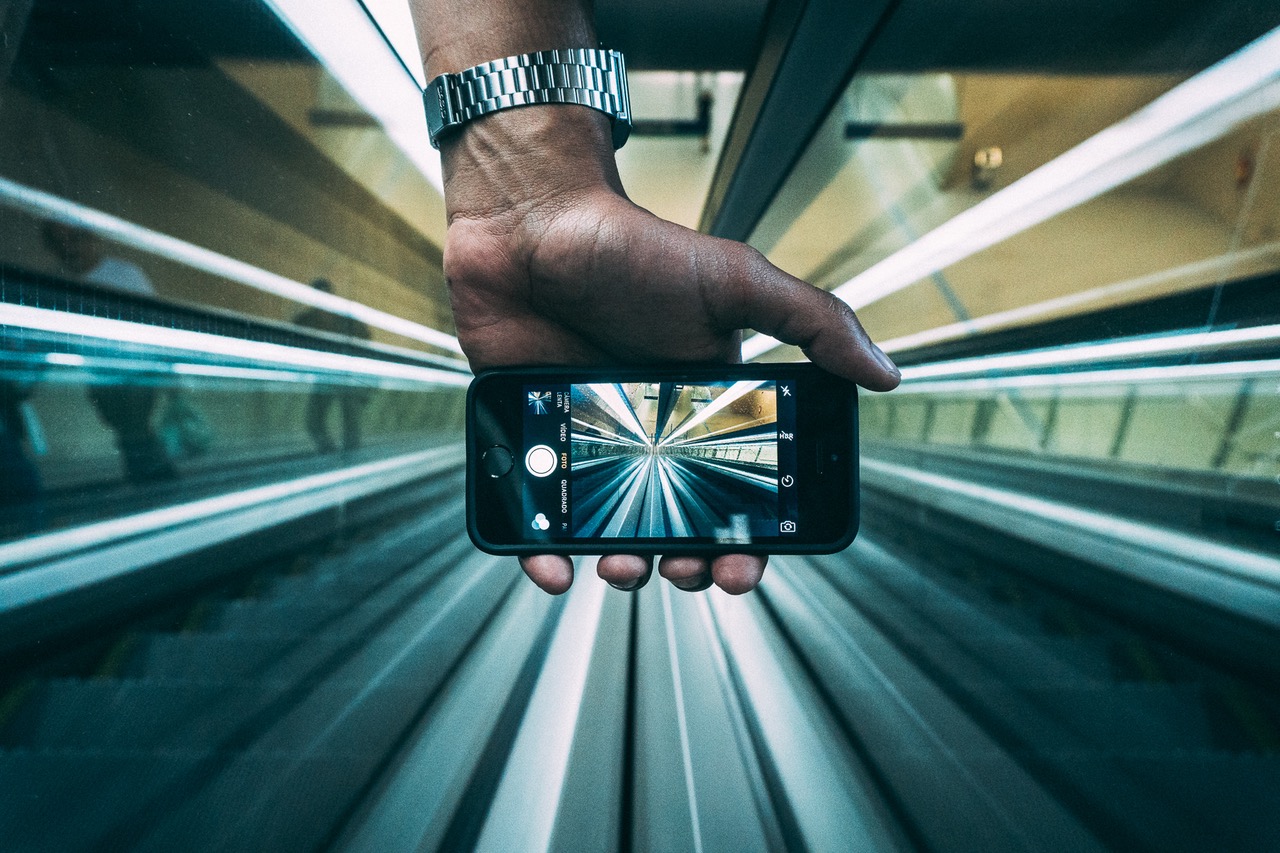 Freelancer/Outsourcer
You can employ your own SEO freelancer/contractor by using sites like Elance, Freelancer, Odesk.
Pros:
 Much cheaper than going with a local SEO agency.
 You can have more direct contact with the freelancer rather than your instructions going via
an agency project manager.
 Huge variety of skill sets and knowledge available.
 Can be very experienced and very good at what they do, if you get the right one.
 You can usually stop their contract with notice (make sure you negotiate this at the start of
the contract).
Cons:
 Not all freelancers are as good as they say
 A large amount of the client reviews is completed very shortly after the project has been
completed; this means that it is rare for long term results to be shown in freelance sites.
 Different working hours can make communication difficult.
 Different languages can result in mistakes due to misunderstandings.
 It may take a few different contractors until you have found one you are happy to work with.
 Requires a lot of supervision (especially at the start) and an understanding of basic SEO so
that you can tell if they are doing ok.
It is important to check reviews, check how many returning clients the freelancer has, look at previous projects and their portfolio. Ask questions of the SEO about the types of link building they focus on. These days Google does not think very highly of blog comments, forum profiles and comments and guest posting on blogs (unless it is very relevant and anchors are contextual and within the article.) These types of links are best kept for balancing your anchor text ratio.
Ask them what a safe anchor text ratio is (these days it is about 1-2% main keyword, 30% generic, 30% URL and the rest brand anchors).
In-house
Pros:
 You can supervise their work directly.
 You will be sure they are working the hours you pay for.
 Better local knowledge and understanding of your industry and how to optimise it.
 You can also use this person for social media marketing and blogging as well.
Cons:
 Requires a wide range of skills. An agency can use a range of staff with different skill sets but
one in-house SEO must have the full range of skills.
 Costs money to provide their office and desk space as well as equipment, wifi etc.
 Requires insurance and payment of superannuation and all the legal responsibilities with
permanent staff.
 Can be expensive due to local rates,
 May require a lot of supervision.
 Have to go through a full recruitment process.
Price:
Local rates: Depending on experience, usually about $35 – $65 per hour.
DIY
Pros:
 Costs are in time, rather than money.
 You get a solid understanding of how to maintain and optimise your own website.
 Any knowledge you gain can be used in the future to supervise in house, agency or freelance
SEOs as your business grows.
There are some great tools for promoting your own content. It must be quality content that is relevant and interesting, and preferably solves a problem someone might have. One of the best places for sharing and promoting your own blog content is ViralContentBuzz. This is one of my favourite places to share and promote my content. This certainly can't be the only option but it sure is a good one.
Cons:
 Very time consuming.
 Lots of information on the internet is outdated or not good information.
 Need the time to learn how to use SEO software and tools.
 Requires a lot of work and knowledge to avoid doing the site damage.
 Need to keep up with the latest updates and techniques.
 Will need to keep up to date constantly by joining SEO forums and/or local Meetups.
Price:
Free (unless you get your site deindexed which can cost your business untold amounts of
money. Deindexing occurs when Google refuse to display a website in its search results due
to SEO techniques that are in breach of their Terms of Use
Costs may include courses, tools and software to help you with your SEO efforts.
Paid/Rented Links
Pros:
 Sites like Linksmanagement.com and Digital Point will allow you to rent or buy links on high
PR sites that are relevant to your industry and in your geographic location.
 Depending on your niche, can be cost effective but must be used with other link building
strategies.
 Allows you to get links on sites you would otherwise not be able to access.
Cons:
 Paid and rented links are against Google's terms of service and considered Black Hat.
 If you are not careful, and only use these links, you can get deindexed from the search
results.
 You need to check the link history of websites where you are linking from. Never get
backlinks from sites with adult, payday loans or ugh boots in their link profile.
Why not use sites like Fiverr and Tenerr?
If you are paying only $5 – $10 for SEO, you are almost certainly going to receive spam links that are very low quality and likely have been, or will be, penalised. You run the risk of getting your own site penalised by using these types of cheap services. If you must use them, only use them for your tier 2 and 3 links (links to your top tier links) and don't let them link to a money site.
Things to look out for in 2015:
Link Pyramids and Private Blog Networks.
In the past, link pyramids were made by building a range of Web 2.0 properties. These Web 2.0's are linked to the main site and low quality, bulk links are built to the Web 2.0 links, pushing link juice to your main site. Google now looks for this and is able to find them and penalise, or at the very least, not give any credit for these types of links. Therefore, they can be at best, a waste of money and at worst get your site penalised. It is best to keep these types of strategies for short term sites like affiliate sites that you are looking to make quick money from.
Private Blog Networks:
The current craze is where an SEO buys up expired domains and fills it with content in the same niche as the client before linking the quality domain with backlinks to the client's main site. These expired domains can have lots of good quality links, high PR, DA and PA as well as trust flow and this can massively boost a website's rank.
However, If not built correctly, they can wreck a website. To do this properly costs a lot of money.
The bonus is that you own the links to your domain and can remove them or change them at any time.
If you don't have time to do your own SEO and want a top ranking in Google, contact Sydney's top Eastern Suburbs, Coogee SEO agency, Go Viral Now.