Updated September, 2021
Since this article was first published, Google+ has been discontinued. Now, people get reviews and provide brand information on their Google My Business (GMB) listing. This update will show you how to find your Google My Business share and maps URL's.
Wondering how to find your Google My Business URL?
Google+ was discontinued on April 2, 2019. It had already been separated from the Google My Business/maps listing.  Since then, Google reviews are attached to your Google Maps (Google My Business) listing rather than through Google+. In the past, a Google Maps description was taken directly from the About section on Google+, it now comes from the Google My Business profile.
If you're wanting to get awesome reviews from happy clients, it's best to provide your Google review (see below) and give that to your happy customers/clients. Find out how to get more Google reviews for your business and grab your review link to send directly to customer.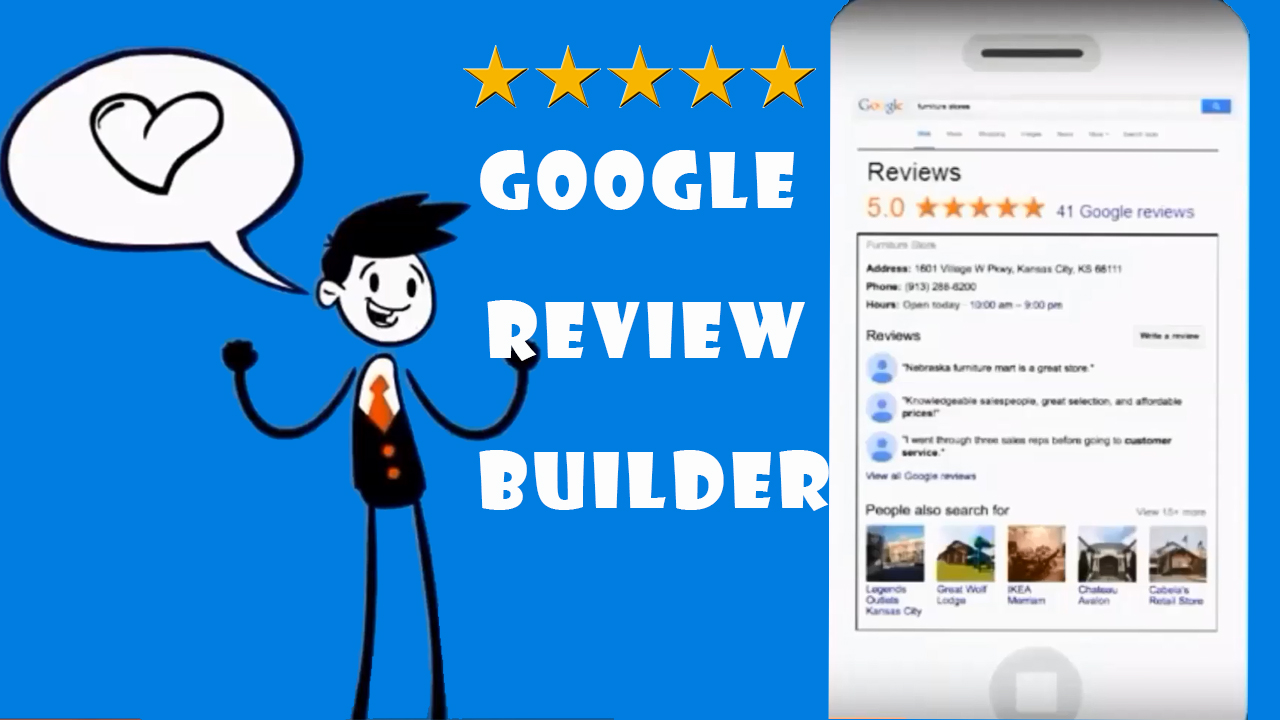 How to find your Google My Business URL and True Local URL
You can also get great reviews on your Facebook business page (make sure you enable the "Reviews" tab) and also through your True Local listing. In this post, we'll show you how to find your Google My Business and True Local URL to both provide your maps listing with a description and to get more reviews from True Local.
Why Get Reviews on True Local or Facebook?
Some people don't have a Google/Gmail account and don't want to get one. These people can't leave a Google review so you need to be able to offer them alternatives if they want to provide you with a review. You can get an old fashioned testimonial for your website (and these are always great for your website) but you can also offer them your Facebook business page URL and your True Local company page listing for alternatives. True Local allows visitors to sign up with any email address they want.
True Local also allows people to sign up with their Facebook or Google credentials making it super easy and offering a nice range of options.
By providing the URL to these pages and listings, your customers/clients don't have to go looking and wasting time to find your business to review it. (The more steps they have to take, the more likely they are to forget or not find the time to complete the review).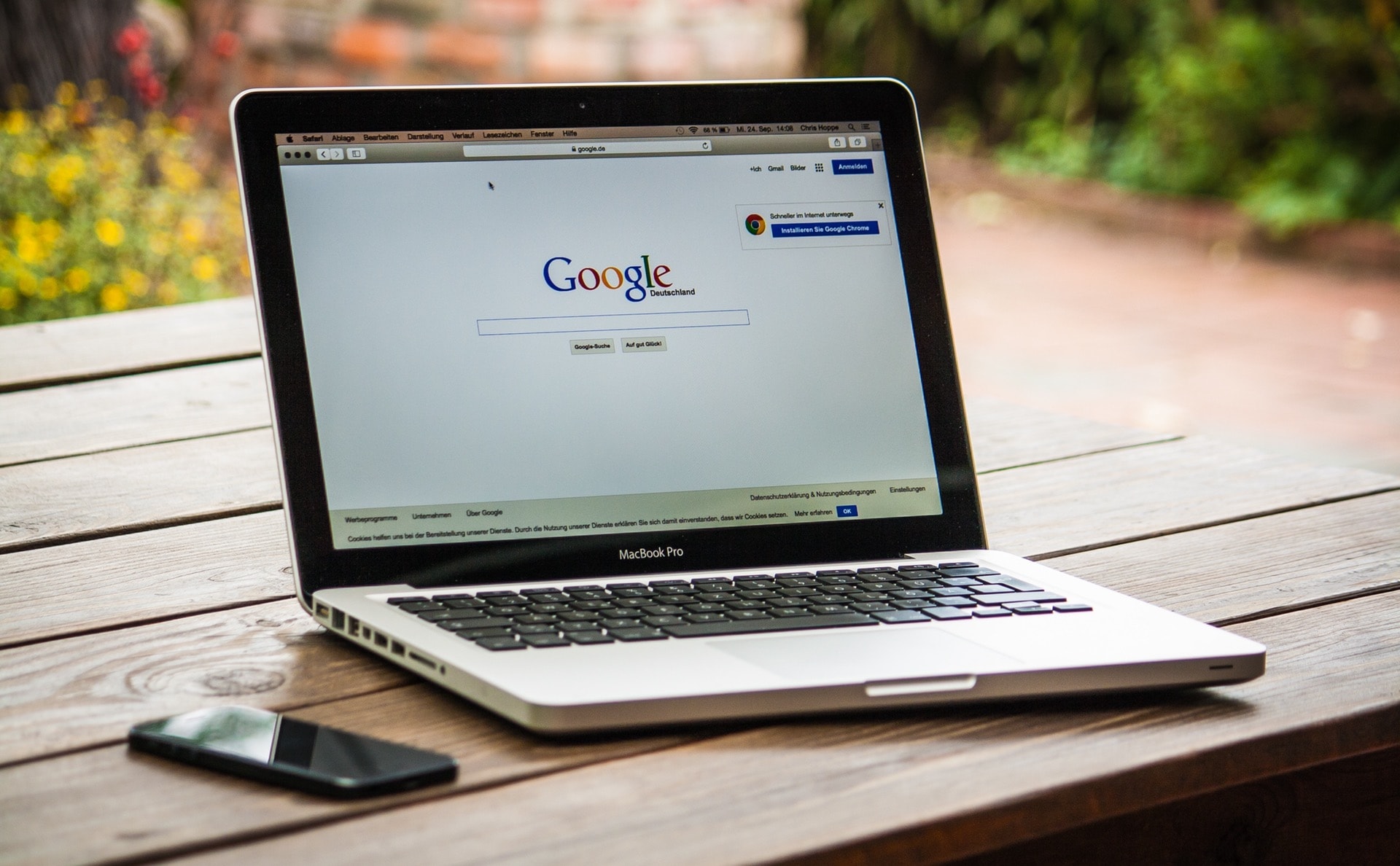 How to find your GMB URL:
1) Do a search for your business name on Google
2) Make sure you are logged into Google/Gmail with the account that manages/owns your GMB
3) Check the link in the address bar. This is your GMB search URL.
4) In the knowledge panel for your business on the right hand side of the search results page. You'll see a white square with arrows (one up pointing to the right, one down pointing to the left). Click this icon and it opens up your maps page. Copy this link in the address bar, this is your Google Maps link.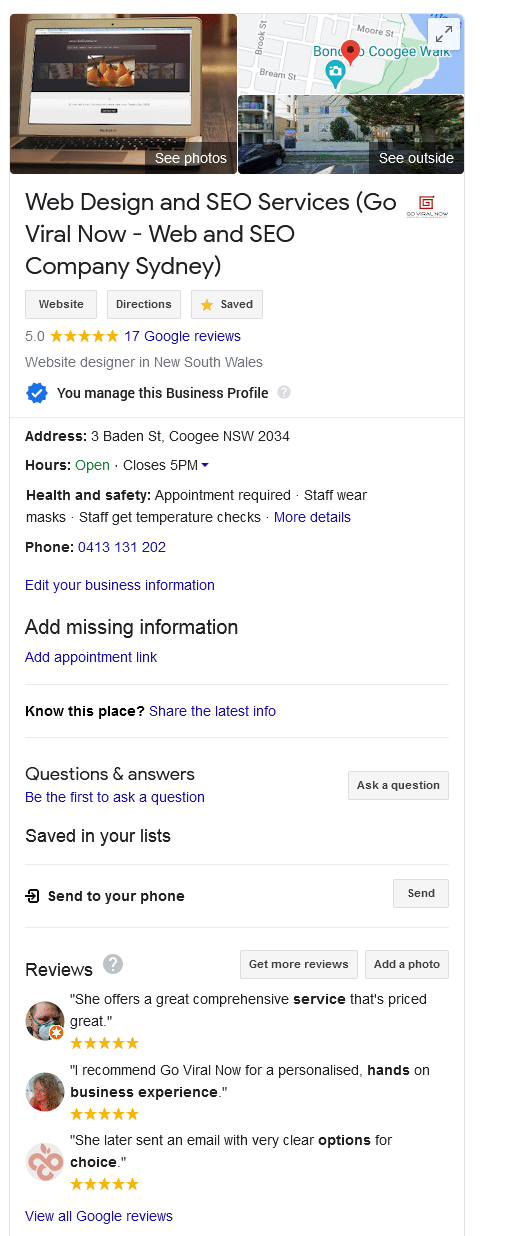 On the maps page, you'll see a few extra options like "Share". Clicking this link opens a popup that gives you a short link to share your profile with clients.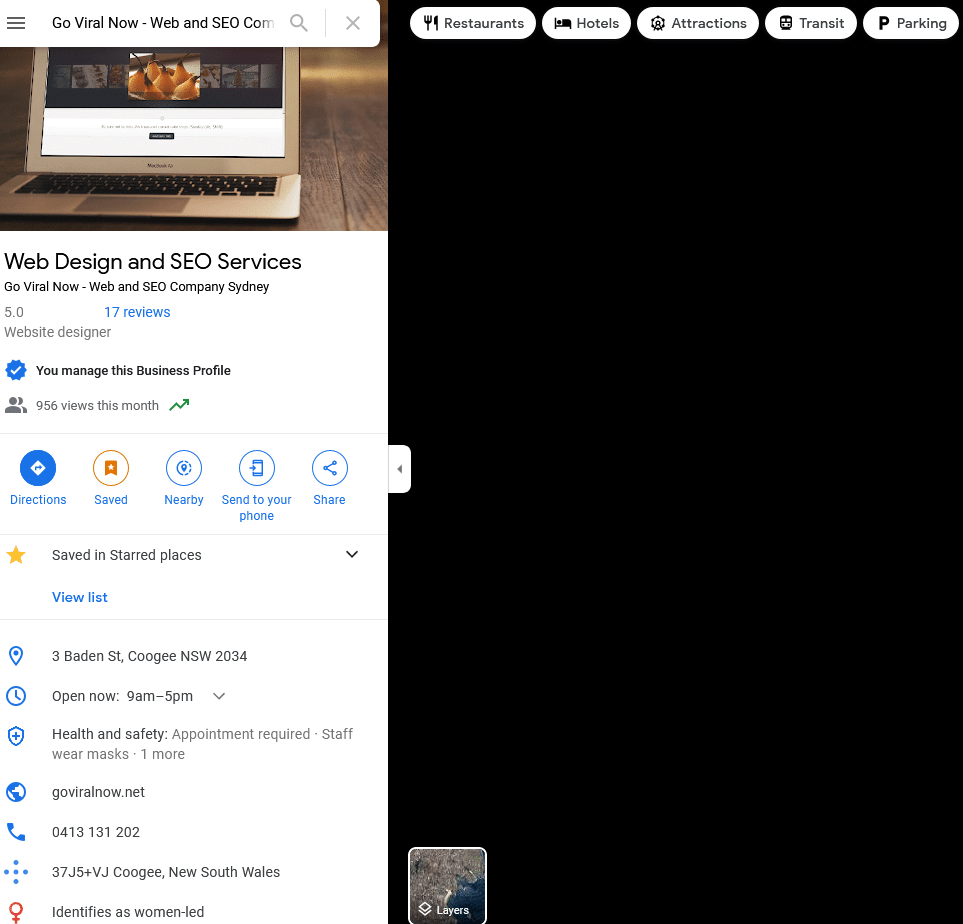 The Share link looks like below: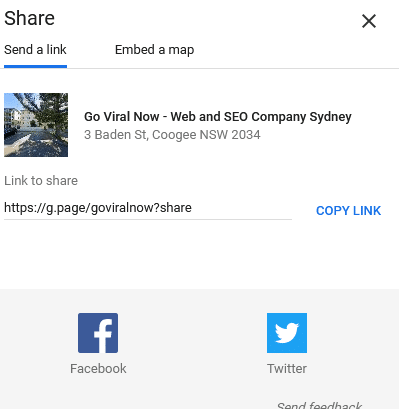 If you're looking to boost your own or a client's GMB, this updated info is vital. For long term work in digital marketing or for SEO jobs, staying up to date with changes in the Google ecosystem is critical for both SEO's and businesses alike.
How to find your True Local URL: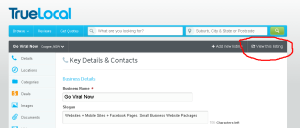 1) Log in to True Local.
2) In the top right click on "View This Listing"
3) Look at the url in the address bar, it should look something like this:
http://www.truelocal.com.au/business/go-viral-now/coogee
4) Copy and paste that url and ask customers to leave reviews for you.